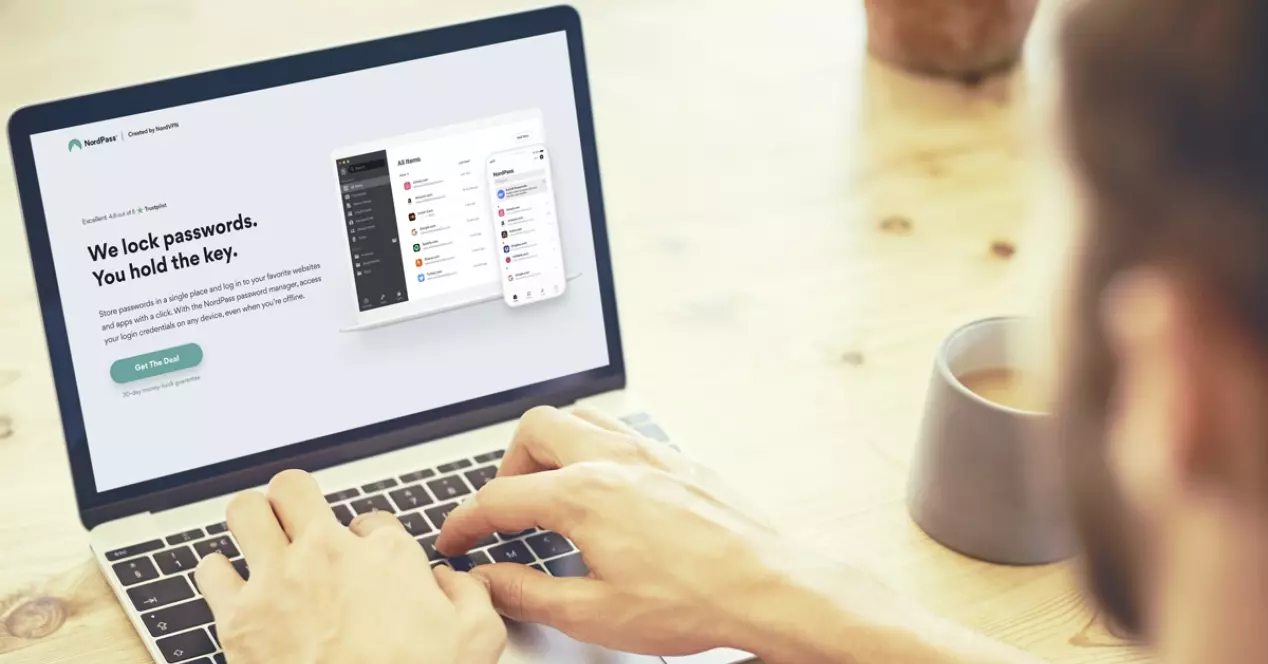 Why should you have a password manager?
By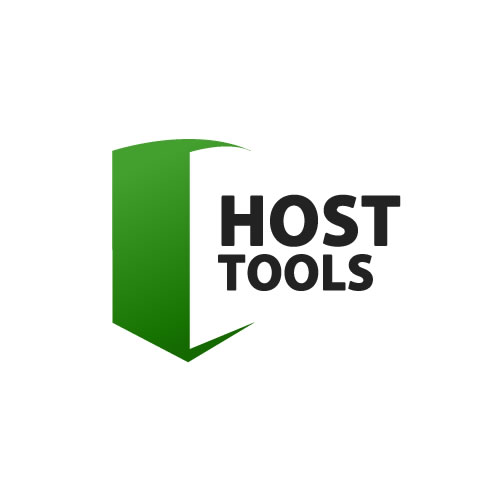 Host-Tools
on
18 Feb 2023 - 11:59 AM
Nowadays, we have passwords for everything. And we worry a lot about some of them, such as our email or bank passwords, but the reality is that, without realizing it, we have entered our data in hundreds of services and, in most cases, for conveni...
Continue reading →