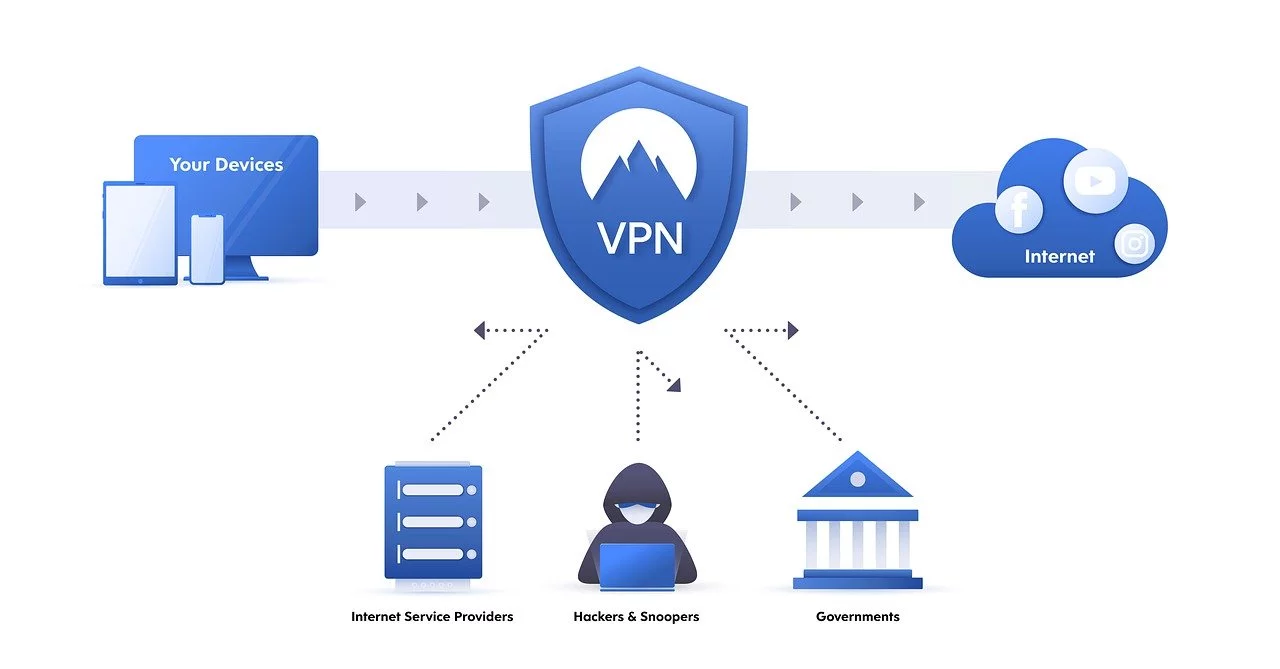 How To Choose The Perfect VPN?
By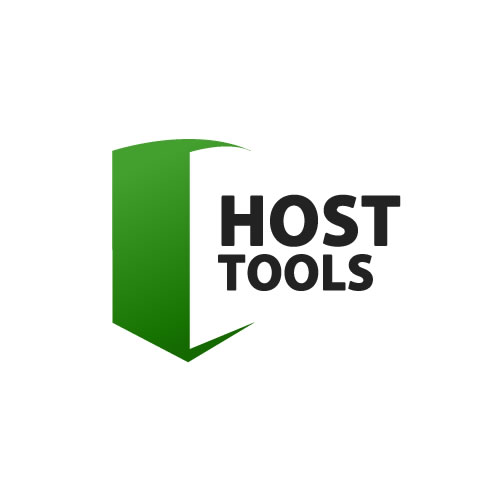 Host-Tools
on
20 Dec 2021 - 05:55 AM
When to use or not to use a VPN, you have probably asked yourself this question at some point. VPNs, as private networks, have a high value as tools for multiple uses. If you are using a VPN, either to access specific geolocated content or to ...
Continue reading →